Profile
arizu doesn't have a personal statement currently.
arizu
Newbie Member

Female
No Information
Joined: 5-November 10
Local Time: Dec 15 2017, 09:55 AM
1 posts (0 per day)

No Information
No Information

No Information

arizu21@hotmail.com
Send Message
Send an Email
* Profile views updated each hour

arizu

Active Members
My Content
17 Jun 2011
Hi! My nick is Arizu, I signed up since last November, but I forgot to introduce myself, jeje. I'm somewhat clueless.
Like everyone here, I grew up with this story, which has left beautiful footprints.

My English is terrible so my participation will be brief. But I'll be reading


(Aaaaaaah.. that God bless the internet online translators)

Saludos

Last Visitors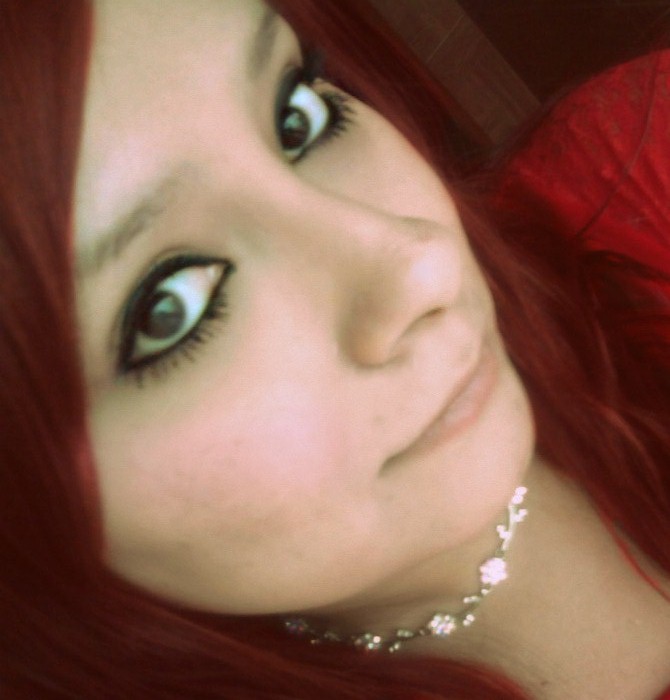 karentana

13 Mar 2014 - 9:12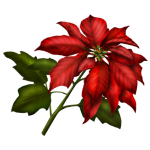 Gentillefille

21 Mar 2012 - 5:54
Friends
There are no friends to display.